Features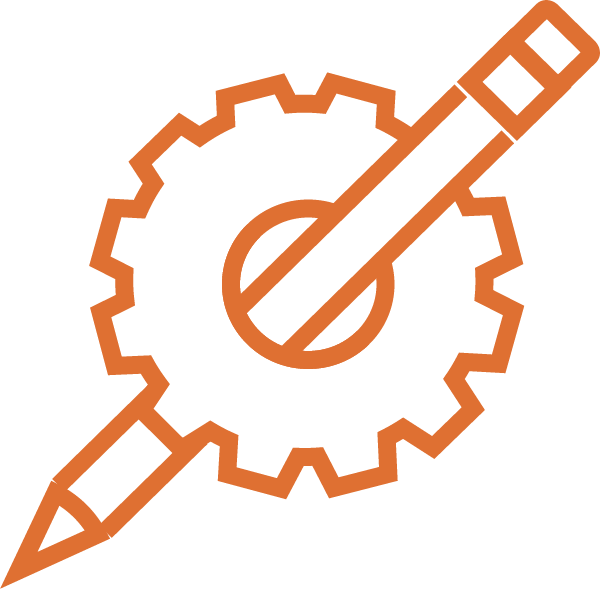 Adding Contact Roles to Objects without them
For Salesforce® objects that do not have contact role functionality available, such as the asset object, our application allows you to easily add contact roles to them.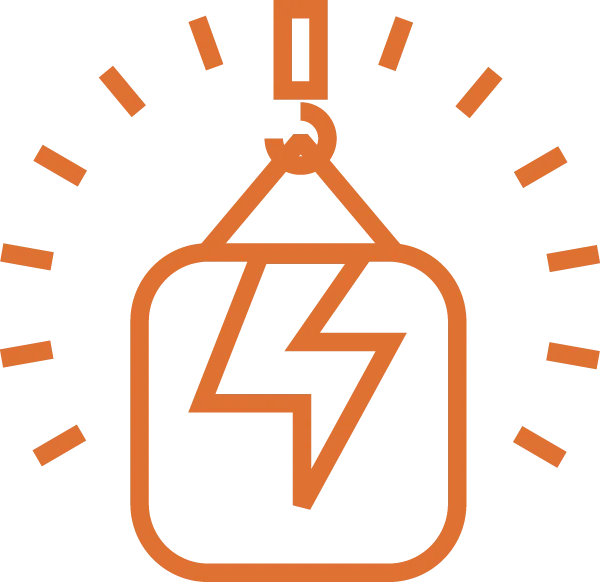 Drag and Drop Lightning Component
Adding the Lightning component on your Salesforce® objects is simple!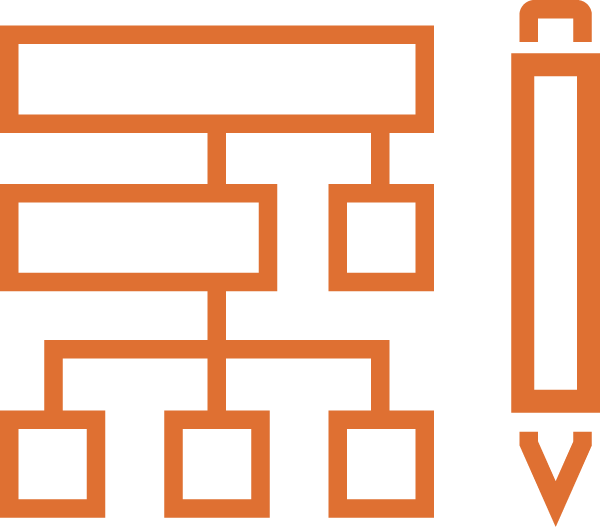 Templates for field display
Selecting what fields you want to be displayed in the Lightning component is easy with our template builder.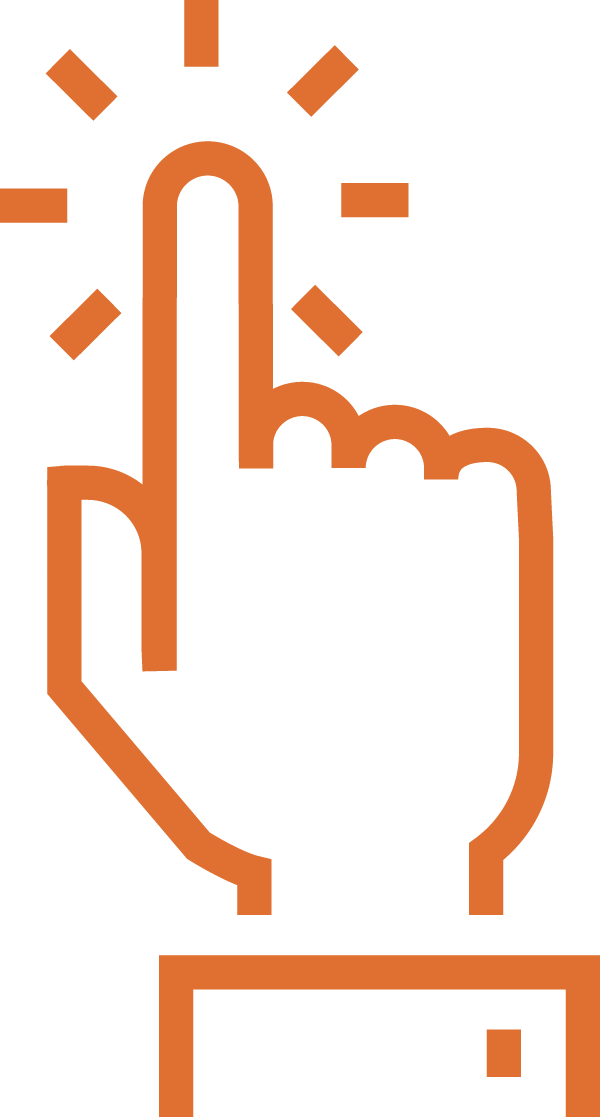 Edit the look and feel with clicks not code
Determine the look and field of your new Contact Role control by simply editing the template.