CloudFirst Labs is proudly a 100% employee owned company.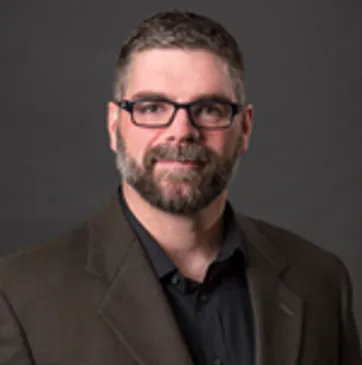 John Dionne, President
As the President of CloudFirst Labs, John is tasked with the development and execution of the company's strategy, ensuring CloudFirst Labs stays focused at all times. He maintains customer and vendor relationships, fosters new partner alliances, and works alongside other leadership members to ensure the brand retains its high social responsibility and rewarding, inclusive culture.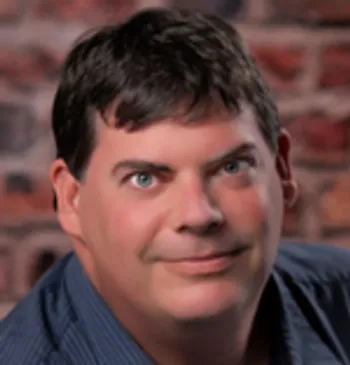 Bob Jones, Chief Technology Officer
Robert Jones, the CloudFirst Labs' Chief Technology Officer, is in charge of the customer service organization and consumer applications division. With over 20 years of management, design, and development experience, he plays a critical role in developing, delivering, and maintaining CloudFirst Labs' strategy and ensuring its customers receive a consistently high level of service and support.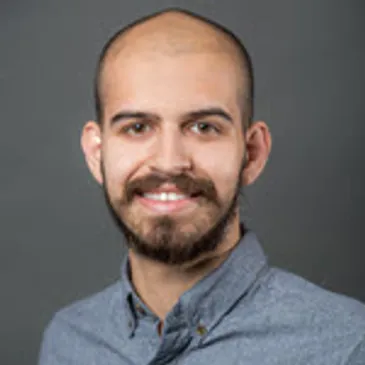 Wes Tavares, Sr. Salesforce Developer
Wes is the principal developer and creative force behind CloudFirst Labs. A Business and Technology Development graduate from St. Petersburg College, Wes leveraged his technical know-how and passion for innovation and earned his way up from an intern at his first technology employer to Senior Developer within 3 years. Now a founding member of CloudFirst Labs, he specializes in application development for Salesforce, especially in Lightning.